Professional Event Management Agency
About Edge 2 Edge
Edge 2 Edge is a Wedding Planning and Event Management Company which helps you celebrate this great wonder called LIFE. Edge 2 Edge is a well established and respected name in the event industry, having organized a variety of events and wedding related functions in India and abroad. A continuous search and research for fresh ideas by a young and energetic team has made Edge 2 Edge a formidable and dependable name in this very competitive industry.

Creativity corporate events from concept and design, right through to production and management of the event itself.

Birthday Parties meticulously planned keeping your requirements, expectations and more importantly the budget in check.

Let our professional team manage from scratch your product launches, dealer meets, sales events or any other industry specific requirements.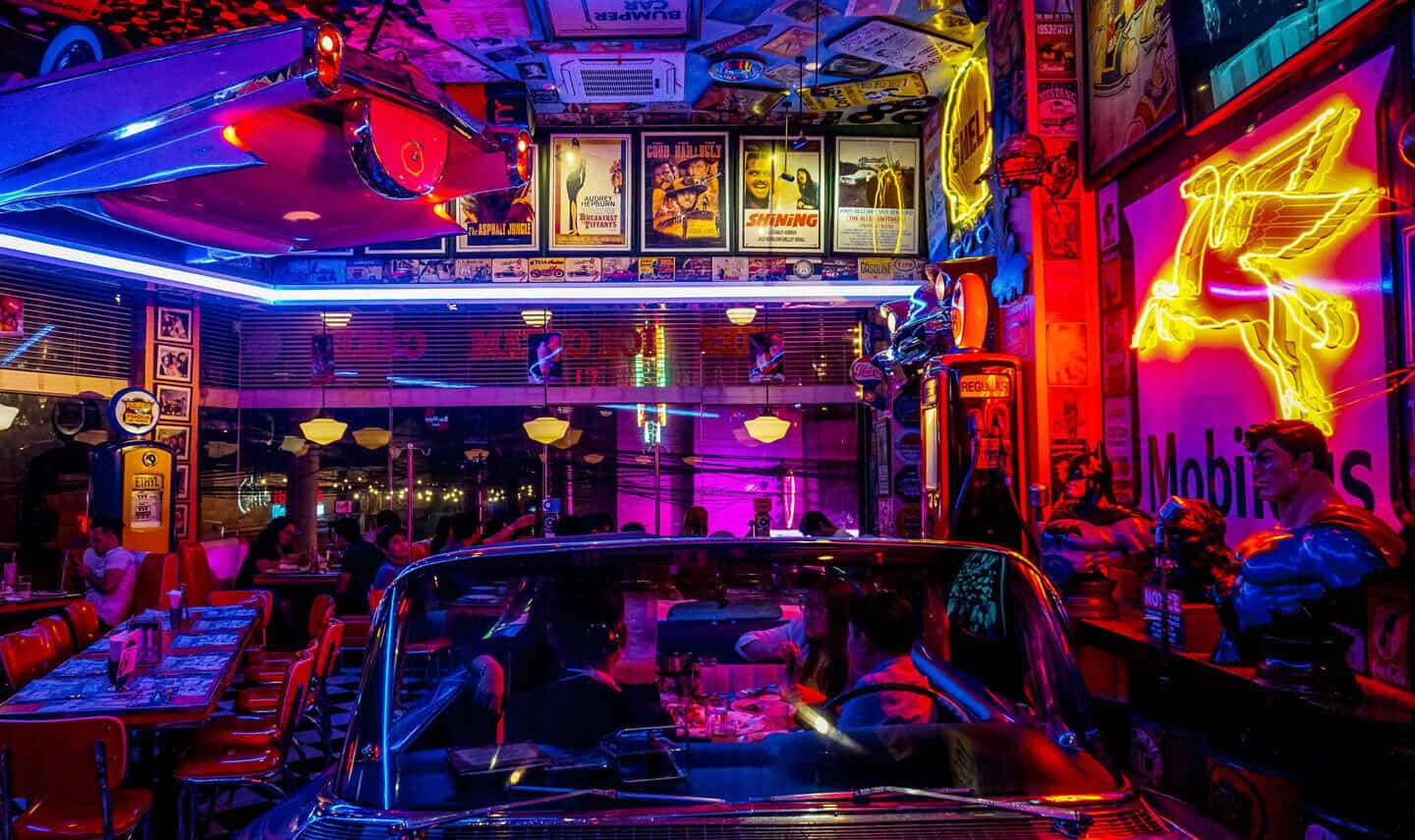 Client Event Videos
Mehndi Celebrations
27

wedding Events
successfully handled
15

Corporate events
successfully handled
25

team members
making things possible
4

leadership team
leading from front
Hotels /Resorts Management
Hospitality services
We provide single window services when it comes to your requirements for Hotels or Resorts. Be it for your regular travel booking or for an event like destination wedding.

Destination
Weddings
Resort Cordination
Event Planning
Guest Handeling
Family Requirements
Special DJ & Partners

celebrity
management
Manager Coordination
Famous Stars
Red Carpet
Lounge Area
Crisis Mitigation
professional
photography
Pre Wedding Shoots
Wedding Shoots
Location Shoot
Drone Shoots
All HD shoots
About Last Night
Photo Gallery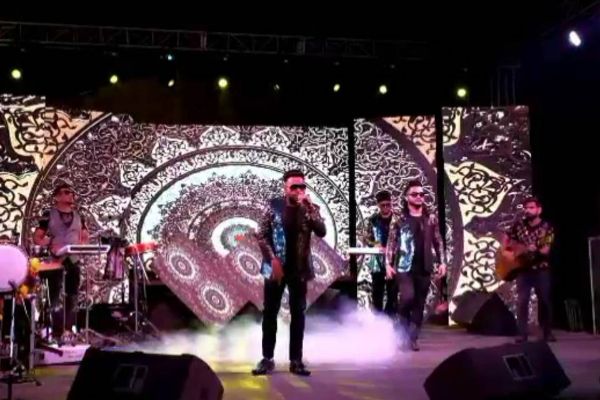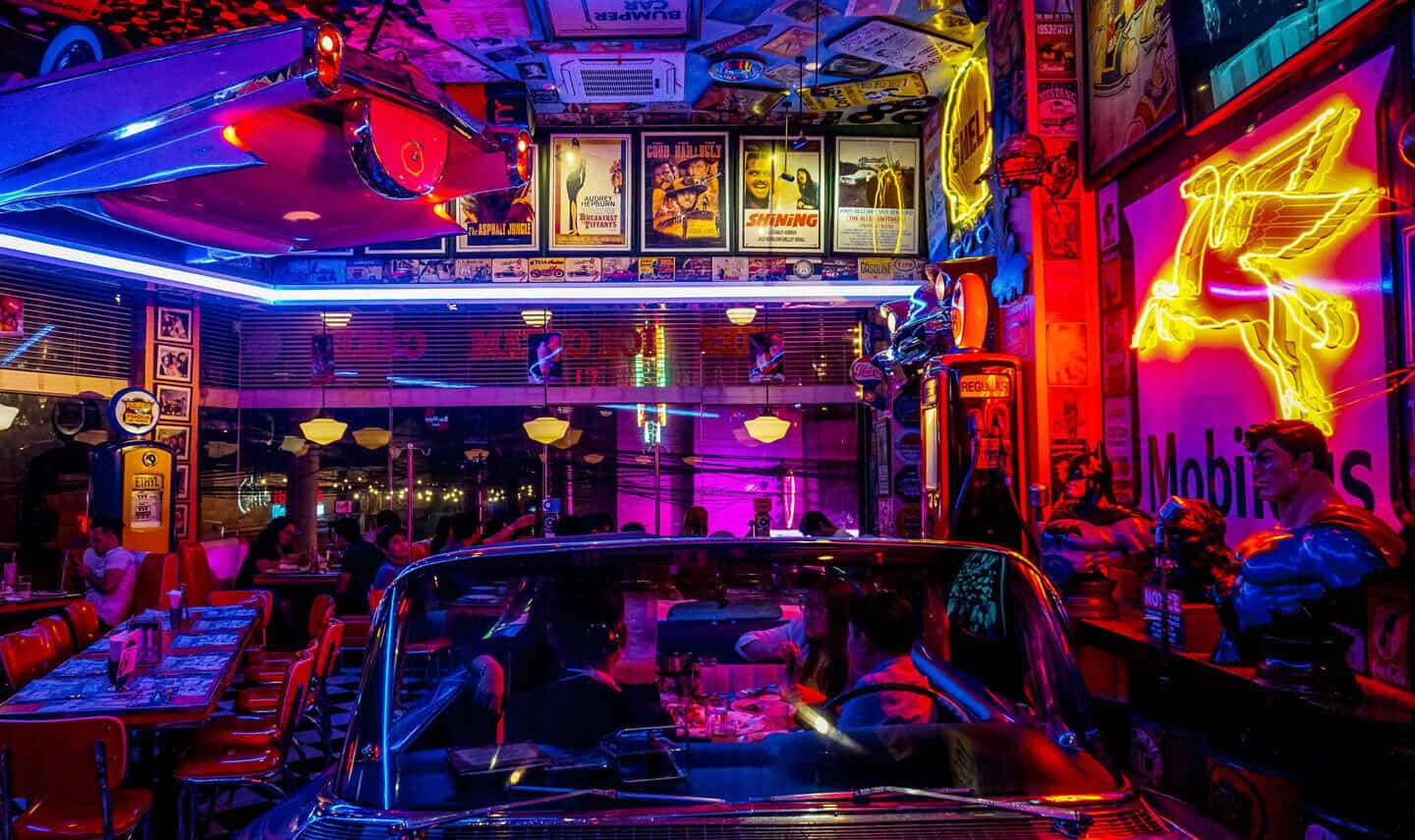 Testimonials

Ruchika, cant thank you enough for all you did for us and how. You have been spectacular and selfless in making sure everything happened the way it should have. Everything from the food, to the venues, arrangements and decor was on point. Thank you for making it so memorable and fun for us.

Excellent team work. Entire theme of wedding and other functions emerged better than concept sign off. My best compliments to Ruchika and her team for hard work and eye for details. Personal touch and leading from front is hallmark of the team. I would like to repeat the team for all my future events.
Mr. Pulkit Garg
Wedding Client